We drive measurable and sustainable results
We are subject matter experts in implementation, configuration, operations and automation.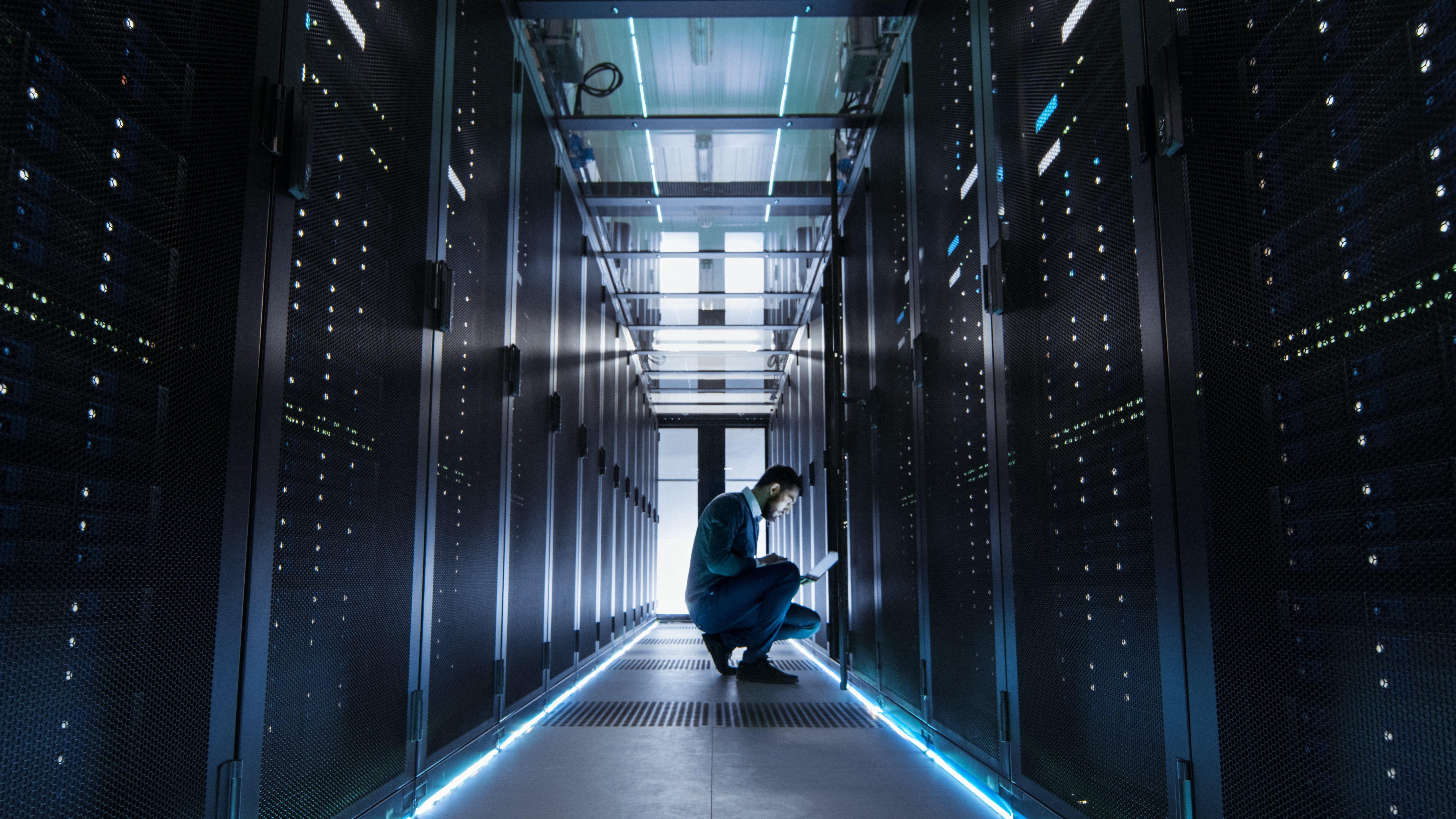 Expert Enterprise Cybersecurity Solutions
Lead the Fight Against Cyber Attacks with Ancilla
Maximize Your Cybersecurity: With our comprehensive analysis and reporting on the state of the industry, you can make informed decisions to strengthen your company's defenses against cyber threats. Trust us to provide you with the data you need to stay ahead and secure a sustainable future.
Our Advantage:
We are Real World Operators
David Giambruno, Managing Partner
Ancilla enables cost savings for your Business through reduced IT security-related capital expenditures, training, and staffing needs. Our advanced approach goes beyond prevention, we build your entire security program and focus on comprehensive managed detection and response services to ensure that your Company is protected.
Know security at scale, good operations and security are the same thing.

Know security frameworks: Can map to "any" of them.

Know the difference from being secure to being compliant.

We wield tools to drive outcome and automation.

Measure everything.

Connect the people, process, and technology to ensure the system is working for you and you are not working for the system.

Pace of Cyber Security cannot be sustained by humans, continuous automated security is required.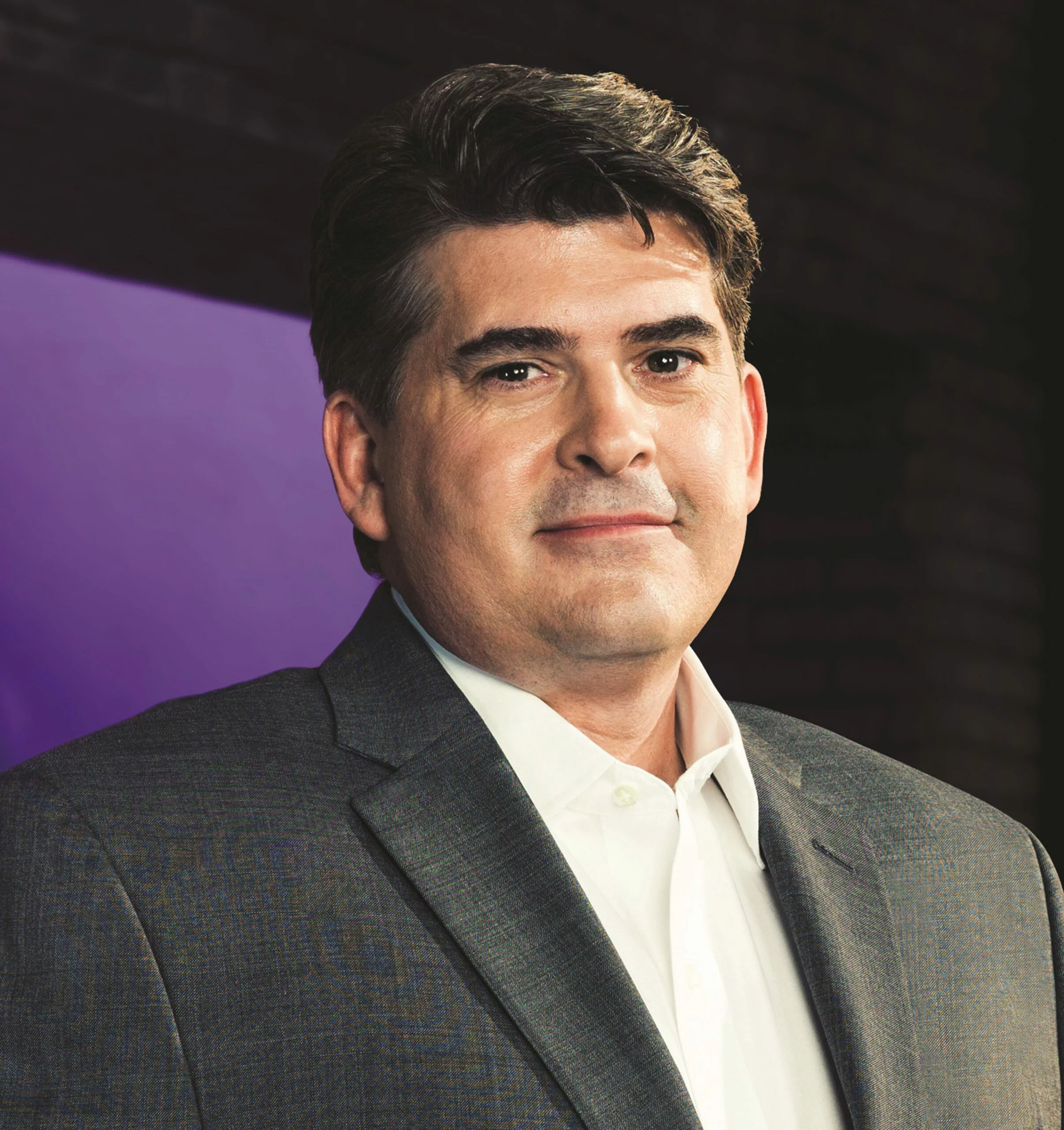 Industry Recognition:
Proven Capabilities
Advisory Roles
Columbia University: Masters of Technology Management Mentor
Symphony AI
Everest AI Council
Sequoia CIO Council
Accel Partners CIO Council
Mayfield Innovation Forum
Thought Leadership
Patents across data and automation
Cloud Computing (Including Data Center Consolidation)
Cyber Security
Digital Transformation
Big Data & Business Intelligence
Collaboration
Process Automation
Global ERP, Project Mngt, CMS , CRM
ML & AI
Compliance & Security (Commercial / Regulatory) Expertise
FDIC (Bank and Provider)
PCI - Credit card
HIPPA
SOX
GLBA
KMS – Elliptical cryptography systems
Forensics
Security staff with industry leading security certifications: CISSP, CISM, CISA, SANs and Active Top Secret
Security Clearances
DevSecOps Through Blunt Force Trauma
Transformation Flintstones to the Jetsons
- Werewolves, Silver Bullets and Unicorn's
And a serving of sarcasm.